I work from a photograph selected by you and can offer drawings in sizes
A3-A1.
A1 - 59.4 x 84.1 cm
A2 – 42.0 x 59.4 cm
A3 – 29.7 x 42.0 cm
Provide any of your personal photographs. The photograph must be clear and not grainy or blurry for me to produce a high quality drawing.
The quality of the drawing is reliant on the quality of the photograph. The price of the portrait will be dependent on the number of people, whether the portrait is full body or focusing on the head and shoulders and whether you wish for the background detail to be included.
I specialise in hand drawn personal pencil portraiture. Individual portraits and portraits with multiple people or pets are available.
Portraits make a personal and heart felt gift for your family and friends or a memorable treat for you.
Portraits usually take around 3 weeks from order to delivery depending on the number of people in the picture and my work load at the time (it can get busy around Christmas and Valentine's Day).
By sending your chosen photo I can provide you with a quote and any feedback on picture quality and lighting for best results.
Portraits are also available printed on cushions or fabric to produce individual personalised pieces of furniture for your home.
© Jo Hancox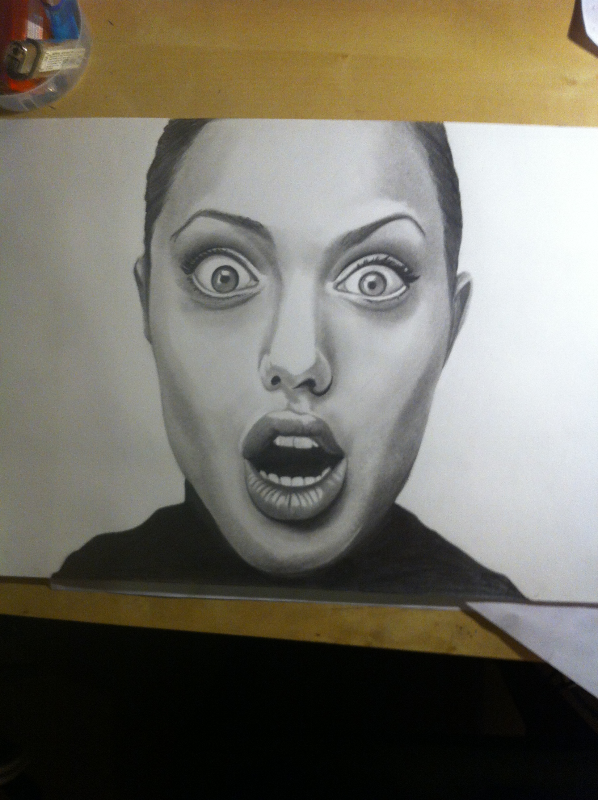 © Jo Hancox
© Jo Hancox
© Jo Hancox
© Jo Hancox
© Jo Hancox
© Jo Hancox
© Jo Hancox
© Jo Hancox
© Jo Hancox
© Jo Hancox
© Jo Hancox
© Jo Hancox
© Jo Hancox
© Jo Hancox
© Jo Hancox
© Jo Hancox
© Jo Hancox
© Jo Hancox
© Jo Hancox